Thanks to its two decades of experience, ETM Marine has many partnerships, in France and abroad, which guarantee
a quality service in all regions.
---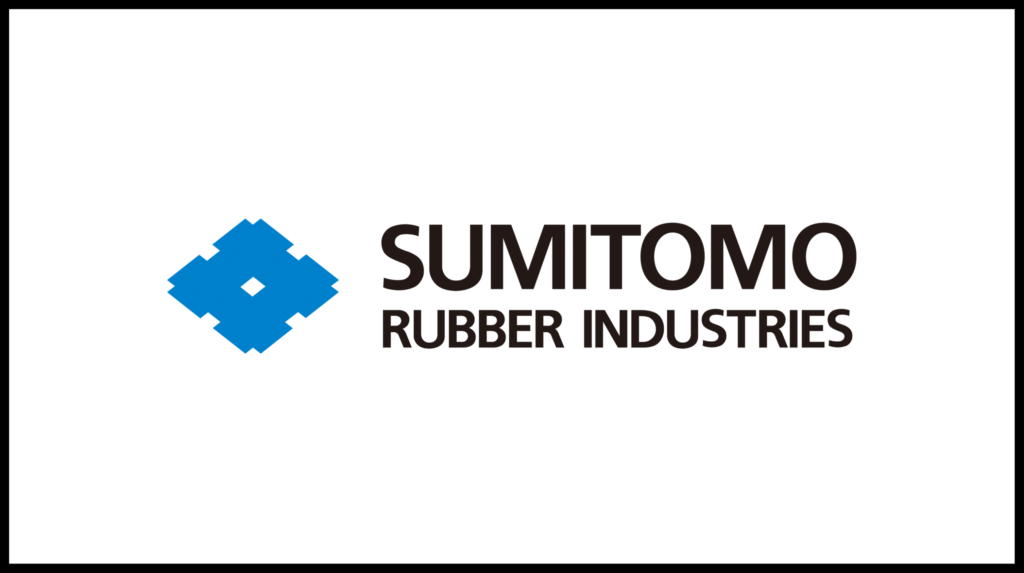 Sumitomo Rubber Industries, Ltd (SRI) is a manufacturer of tires and rubber products founded in 1909 that operates around the world.
With approximately 40,055 employees, it is the fifth largest tire manufacturer worldwide. Production is spread over twelve plants that produce more than 124 million tires per year.
The company's headquarters are in Kōbe, Japan.
---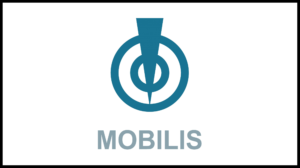 Since 1990, MOBILIS has been able to distinguish itself to be today the world reference in the navigation aids sector.
Specialized in the design, development, manufacturing and distribution of navigation aids, Mobilis provides products of uncompromising quality, thanks to a commercial network present on the five continents, and selects solutions at the cutting edge of technology to meet the problems of tomorrow.
The company is headquartered in Aix en Provence, in the South-East of France.
---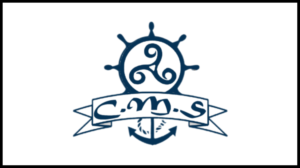 Created in 2014, the company Celtic Marine Services carries out maritime and river works on all the West coast of France. Directed by Ludovic HELIAS (30 years in the maritime field), it puts forward its know-how and its strong experience.
Thanks to its material and human means, its technical skills and its experience, Celtic Marine Services is able to carry out installation and maintenance of harbours, through maritime works and rental of marine equipment.
Celtic Marine Services is based in Piriac-sur-Mer, near Saint-Nazaire in Loire-Atlantique.
---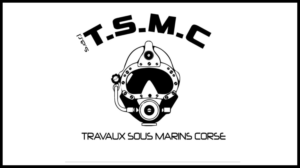 TSMC sarl (Travaux Sous-Marins Corse) is a submarine work company based in Corsica specialized in concrete, welding, cutting, refloating, beaconing, inspections and marine pollution control.
Created more than 30 years ago, TSMC is since 2 generations a company recognized for its quality and its knowledge in the Corsican maritime works.
The head office of the company is located in Biguglia, Corsica.
---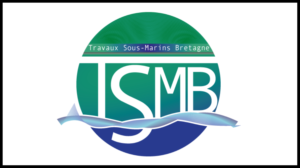 TSMB (Travaux Sous-Marins Breton) is an underwater works company based in Brittany.
It offers a complete service of underwater and maritime interventions, such as inspection, repair and maintenance services in submerged and underwater environment.
TSMB can count on the experience of its highly specialized personnel in hyperbaric works, which accompanies all types of realizations in the most suitable conditions in terms of safety and respect of the hyperbaric legislation.
The head office of the company is located in Saint Malo in Brittany.
---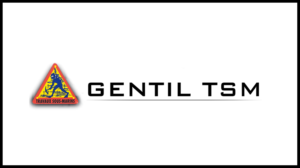 GENTIL TSM is a company of underwater works based on the bay of Arcachon.
Created more than 50 years ago, Gentil TSM is a company recognized for its quality and its know-how in the maritime works of the Bay of Arcachon.
This company accompanies all types of maritime works, with several specialties: water treatment and exploitation, cable and pipeline laying, metal thickness measurement by ultrasound, inspection and careening of boat hulls, refloating, etc.
The company's headquarters are located in La Teste de Buch, on the Arcachon Bay.